About Us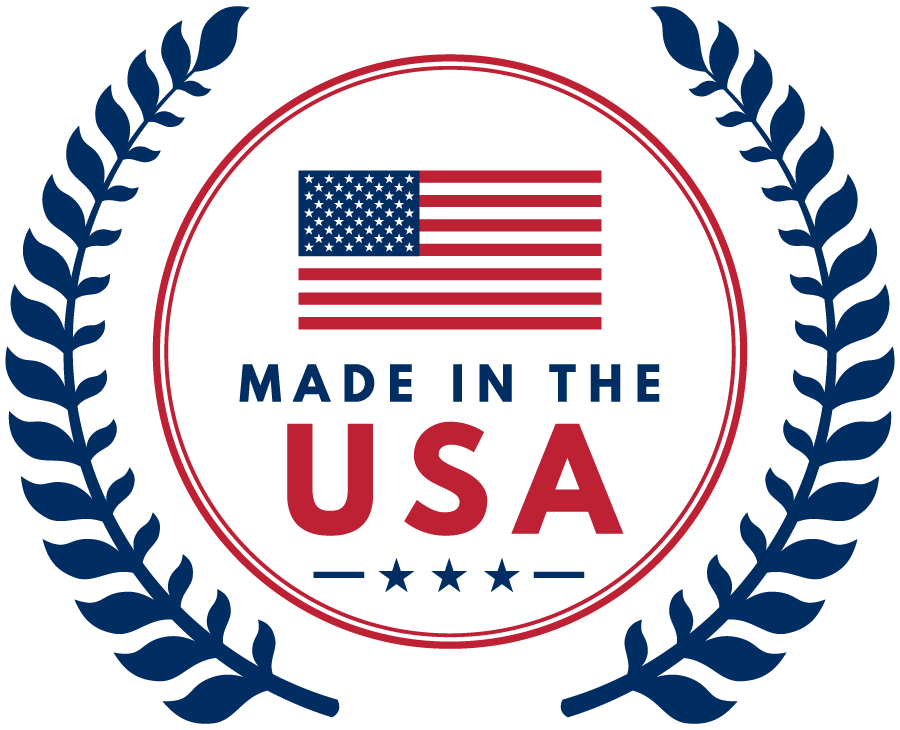 You Power™ is a brand new United States Business Directory to promote Services, Products, and Parts Made in the United States.
You Power™ is for promoting both Business to Business, and Business to Consumer relations to increase trade within the United States.
You Power™ your business's search placement higher in the directory by utilizing a higher percentage of United States Parts and Labor.
You Power™ Fair Shake Results™ Businesses must have at least both 60% United States Parts and Labor to join the Business Directory.
You Power™ Network of websites allow you to place Job Openings and Apprenticeships in three distinctly different employment segments:
IndustrialBench.com™ for employees and apprenticeships in the Industrial and Commercial Industries.
UpdateOffice.com™ for office employees and management level positions.
Telecommute.me™ for at-home workers in the United States.
The Grand Opening is Coming Soon
Sign up your United States Business Today for a 6 month free trial after the opening of the Business Directory and Job Listing Networks. No credit card or payment required until after completion of the 6-month trial, then it is just $10 per month thereafter.
You Power™ Powers Your Privacy™. We do NOT sell or share your information with advertisers or spammers. We do NOT share information with tracking pixels from social networks, ad networks, or third-party analytics. We have firewalls in place to help block Foreign non-United States traffic.
This is a Network Made by Americans for Americans.